ABOUT THE MARKETPLACE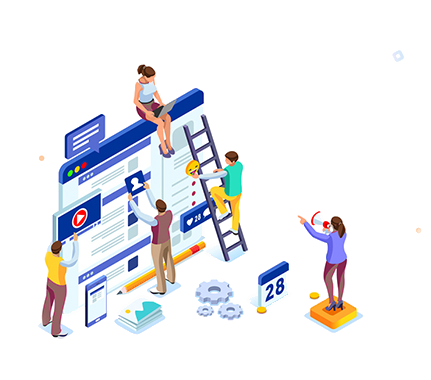 Hey Business Owner...
The success of your business relies on maximizing your time while maintaining high-quality work. That's why FL Computer Tech created "The Market". Our freelance marketplace approach does what other services like Fiverr, Freelancer, Upwork, 99designs and many more DO NOT. We not only vet each service provider, but our providers are by invitation ONLY.
"The Market" specializes in providing only the best freelancers that are experienced experts in their field. Don't let the modest, competitive pricing fool you. Comparatively, the fees you can expect to see here might be lower than you would expect to pay for this type of professional care. That is because experts can do tasks in a much shorter period than anyone else.
Don't be surprised if we exceed your expectations. Don't be alarmed if you get more customers, book more appointments, and hire more help to keep up with the demand. Just remember, when that time comes and it will, "The Market" helped you get there.
It's time to introduce our quality Services. Go ahead and pick the Service(s) of your choice and sit back and witness the magic we will deliver to your business.
SUBSCRIBE
Sign up with your email address to receive news and updates